I'm so delighted to share the first part of Alice and Anthony's wedding with you…I'm going to mix things up and share the story on part 2.
You just need to know that this girl can live on the smallest amount of sleep I've ever seen anyone survive on and still smile (and I never did see a coffee in her hand once!) Anthony reflects her kindess and I couldn't be more blessed than to have been a witness to the wedding of such a sweet couple on a beautiful beach under the clouds that were once again threatening to rain….
To be notified when the pictures from Alice and Anthony's Wedding Story are ready to view simply click here.
A special thanks to my friend Kayla for flying in to assist!
Such a cute take by Kayla
and another
Practicing "the walk"
Meanwhile the groom was getting ready…
Alice- you are absolutely beautiful inside and out!
They found an old door and we found a little path to place it for their first look. It was so unique and SO fun.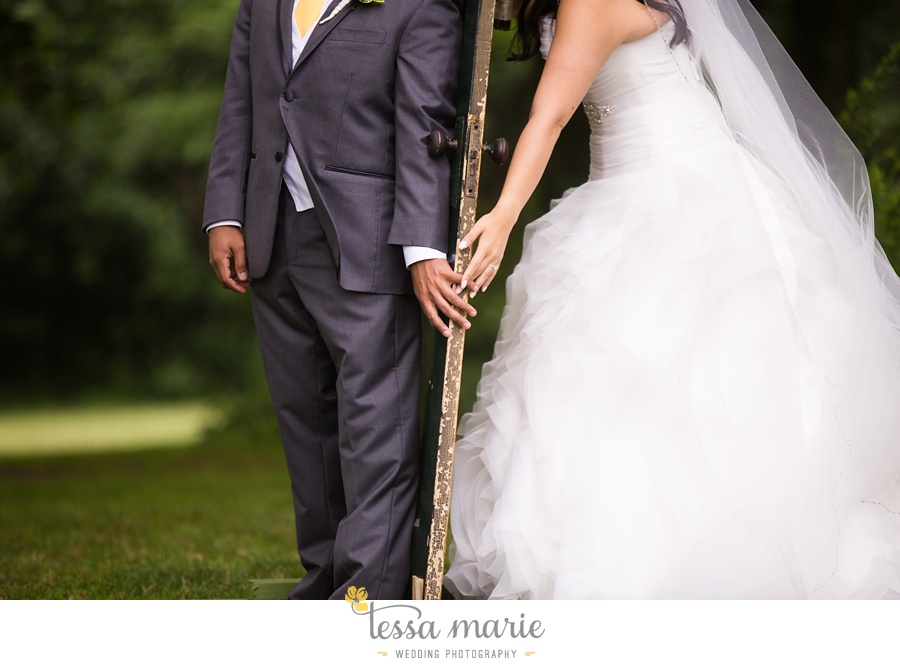 It started raining just as we arrived to start pictures so as we waited for the storm to pass it threw the schedule off just a little so while I worked with the beautiful ladies Kayla took the guys. Both groups seemed to have a great time. 
I absolutely LOVE the next two! 
This little man didn't want to be a part of the group…
Land's End was beautiful! The lawn and garden areas had flooded this Fall with hurricane Sandy but they brought everything back to life- more beautiful than ever before! 
It was SO windy.. they tried really hard to light the candles but there wasn't even a flame in the lighters themselves!
When Alice said she was doing a beach ball exit I loved the idea! It couldn't have come out any better.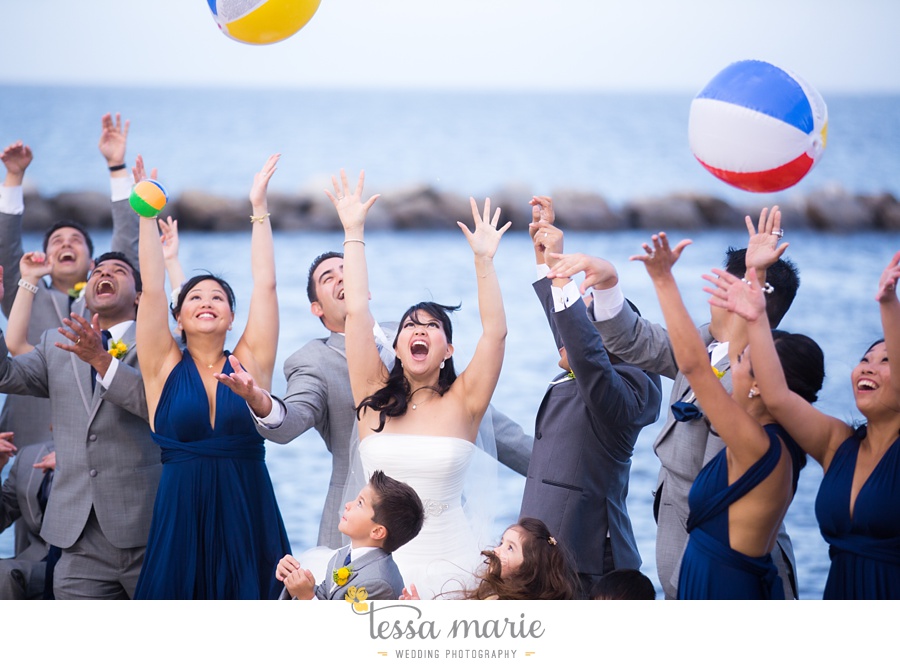 Good thing that's a Cannon you're holding Anthony! (Alice works for Cannon headquarters) 
More after the ceremony pictures and their gorgeous reception at Lands End in Long Island!